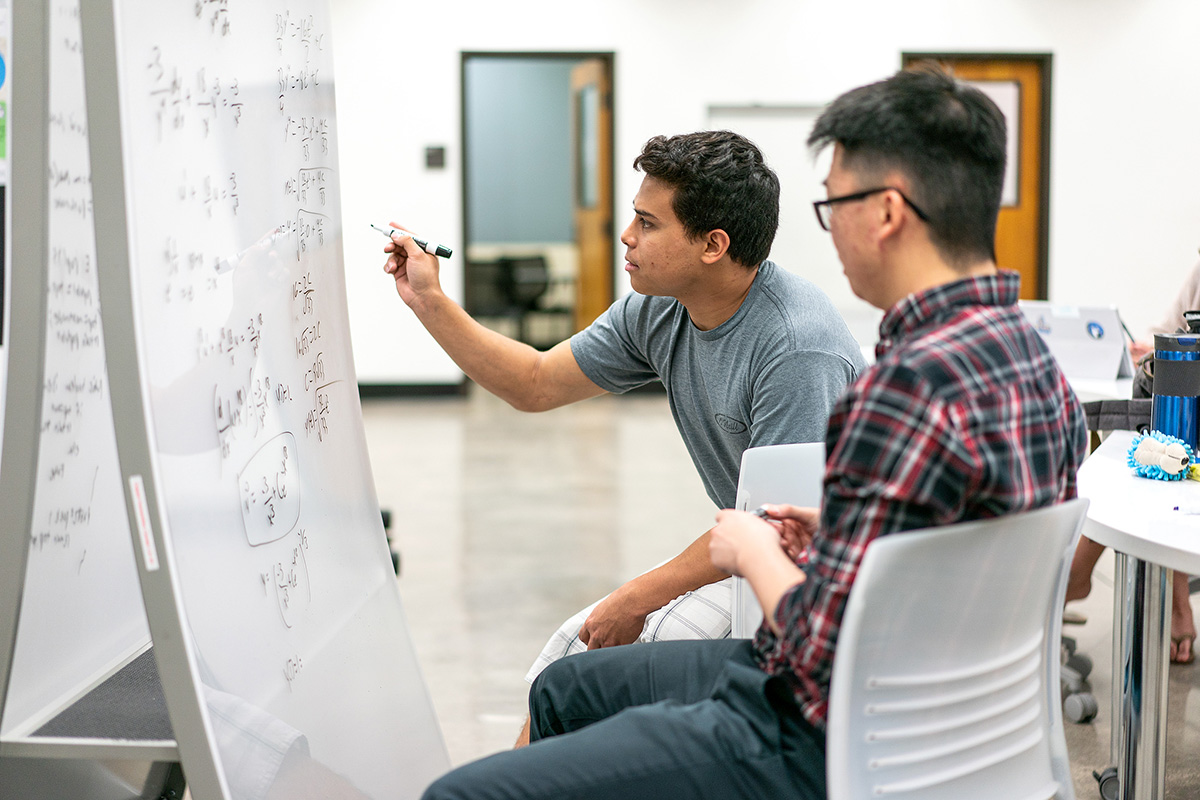 New Program for Statistics Students
Henry Scharf and Kyle Hasenstab partner to support historically excluded students pursuing research and PhD programs in data science.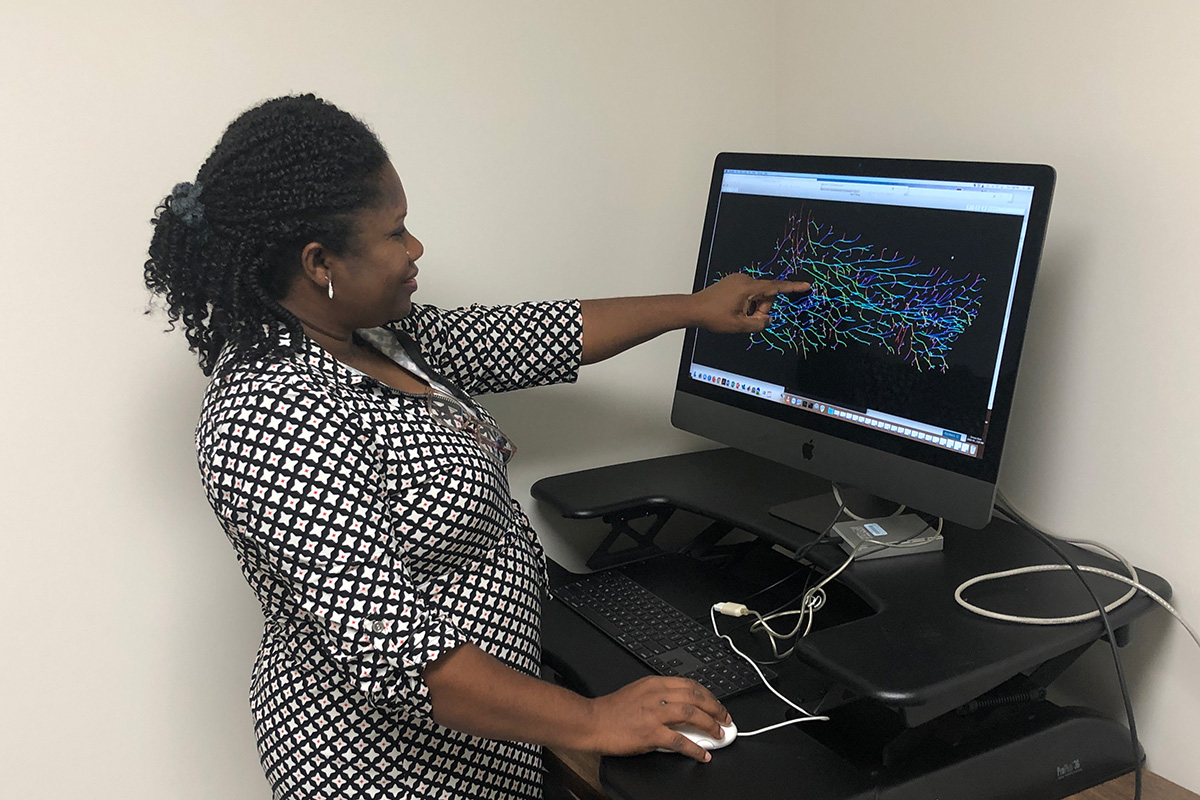 Branching Out
Uduak George receives NSF CAREER award to identify patterns in how mechanical and biochemical factors affect branch formation in mammary glands.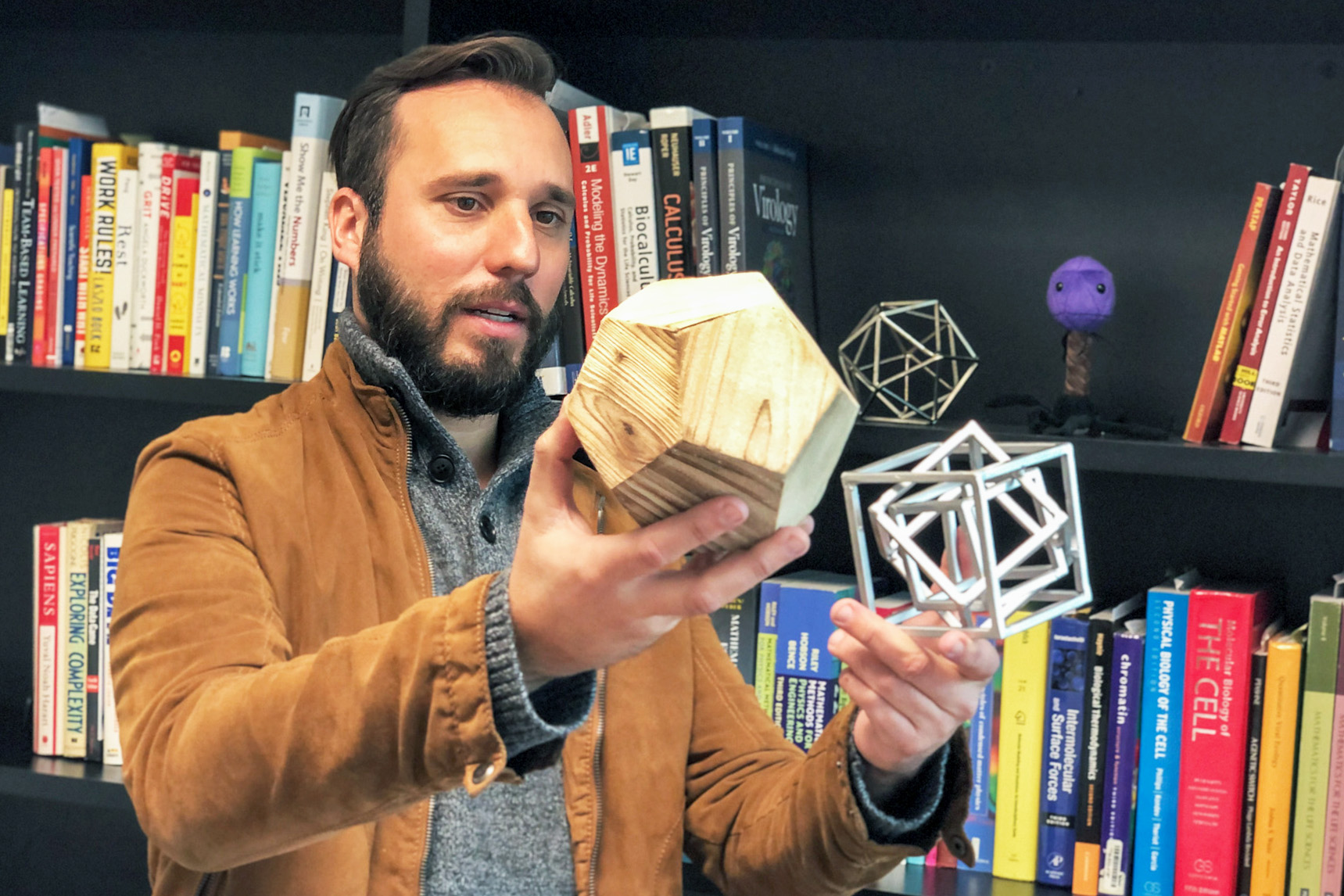 Tracing the Origin of Viruses
Antoni Luque and colleagues in SDSU's Viral Information Institute receive new grant to computationally model earliest environmental conditions from which viruses arose.
Announcements
Society for Industrial and Applied Mathematics Student Chapter Recognized
Computational Science PhD student Anuradha Agarwal's outstanding contributions to the SDSU SIAM chapter were given a certificate of recognition for the 2022-2023 academic year. The student group hosts social and networking events and a regular journal club.
Master's Student Awarded NSF Graduate Research Fellowship
Aurora Vogel, a master's student in mathematics was awarded a prestigious fellowship to pursue her PhD. She has been co-advised by Antoni Luque and Chris O'Neill.
Alumna Receives Grant to Teach Computer Science
San Pasqual High teacher Erin Duran ('99, '00) was the only California high school teacher to receive a $10,000 CS Leaders Prize from Code.org. She will use the funds to support an inclusive AP Computer Science course.
Welcome New Faculty!
Gordon Kirby Rojas and Xin Wang joined the Department in Fall 2022 and are excited to teach and mentor students in combinatorics and applied statistical methods.
Peter Blomgren is New Department Chair
He will still teach a course on mathematical matrix analysis while overseeing budgets, updating policies and supporting colleagues and students in the department.
Why Mathematics & Statistics at SDSU?
We offer bachelor's degrees in mathematics and statistics including applied mathematics (with a variety of emphases), data science, actuarial science, and teaching. We offer master's degrees in mathematics (with foci in pure, applied, or teaching service), and master of science degrees in statistics and biostatistics. Department faculty are also active in joint doctoral programs in mathematics and science education, and computational sciences.
Mathematics and statistics help solve diverse problems: from developing techniques to model real world applications and designing efficient methods for calculating their solutions, to creating new theories for as yet unsolved problems. Some students enjoy mathematics because it is the language of sciences and technology, while others are fascinated and attracted to mathematics for the beauty of its intrinsic order, structure and form.
Our Department is uniquely structured with three intertwined areas of expertise - Mathematics, Mathematics Education and Statistics & Data Science - which enables extensive collaboration among faculty and students within the department and across the university.
Join a Thriving Student Community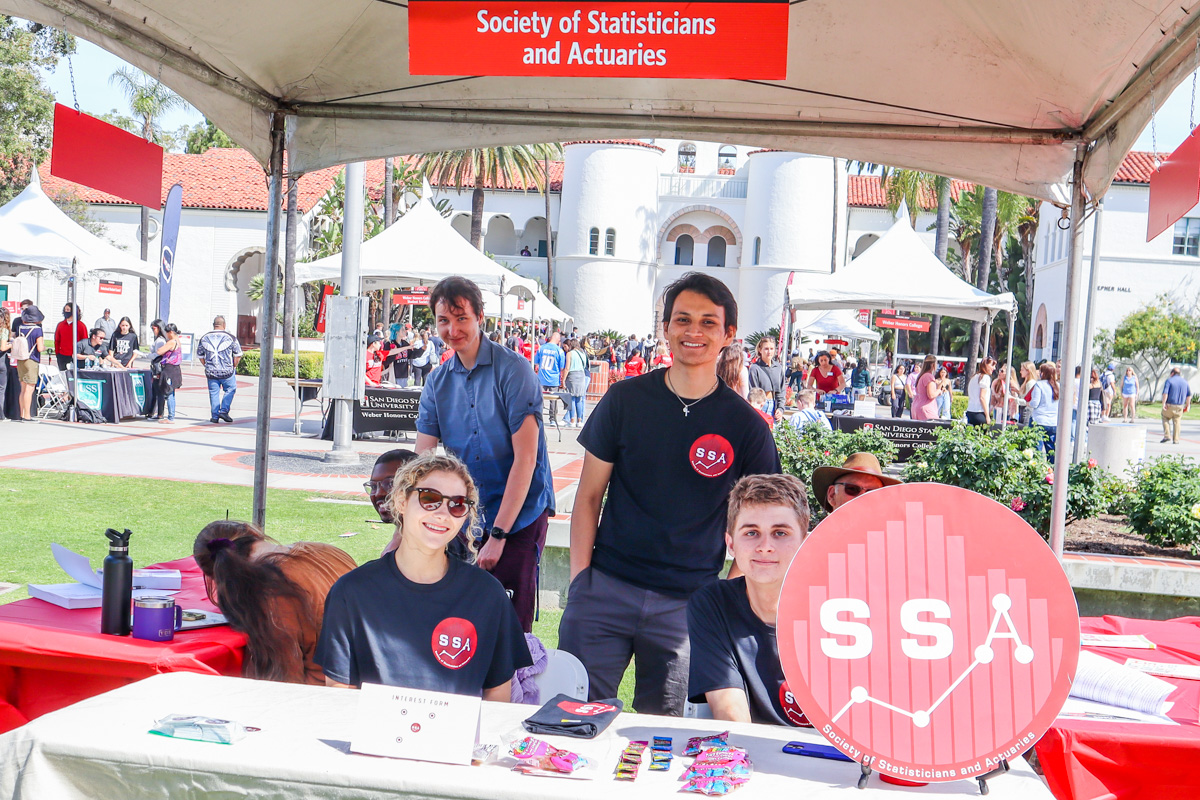 Interested in Actuarial Science?
Join the club - or the Society of Statisticians and Actuaries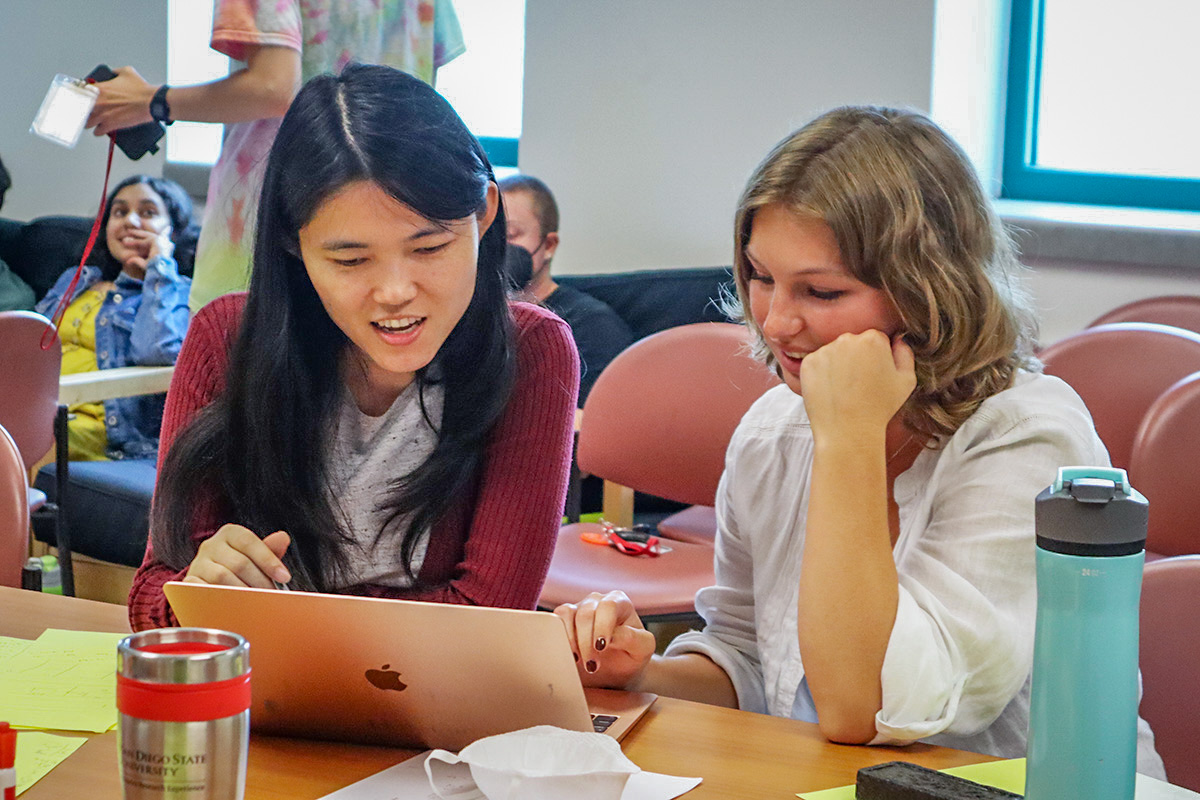 Conduct Undergraduate Research
The department has a long-running summer Research Experience for Undergraduates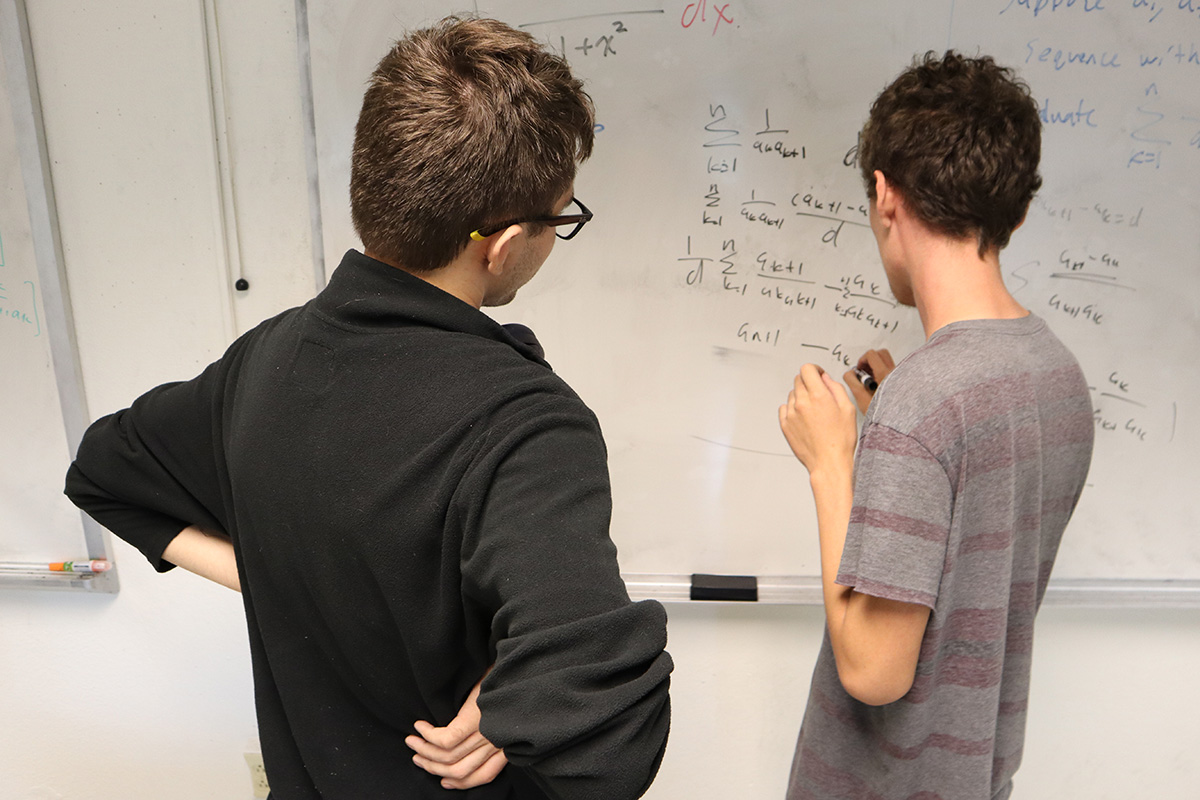 Friendly Competition
Enjoy problem-solving with peers while practicing for the national Putnam exam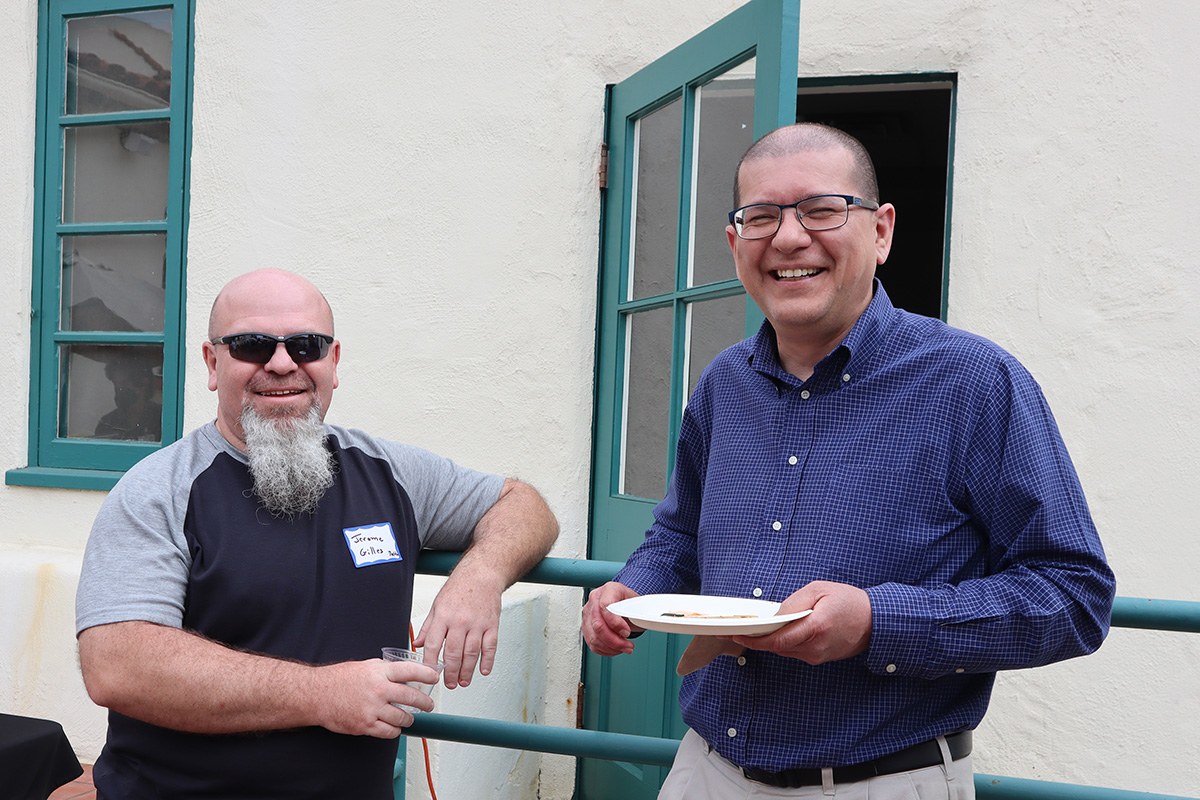 Applying Algorithms
Predict weather, process images and model infectious diseases with differential equations and sophisticated analysis techniques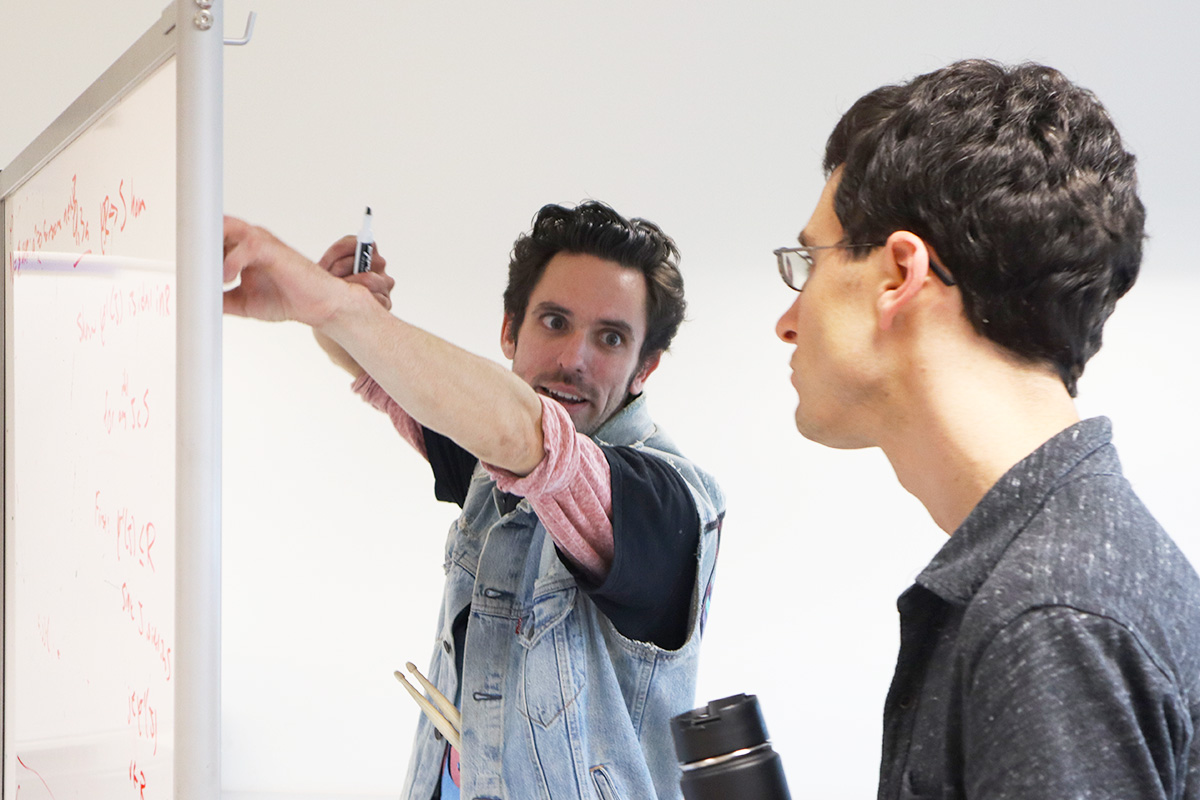 Advancing Algebra
Faculty actively research the cutting edge of combinatorics, cryptogragphy and geometry

Advocating for Access
How can disabled, multilingual and other historically marginalized students be made to feel equally valued in mathematics courses?
Pursue Infinite Career Options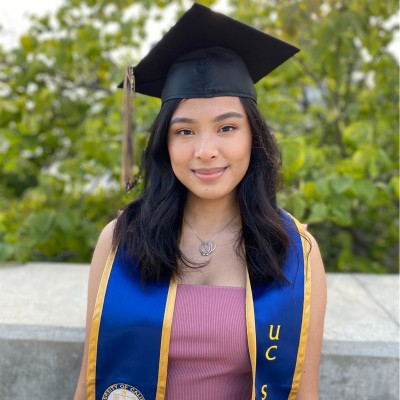 Almira Decena ('22)
M.S. in Applied Mathematics
Decena recently began working as a project control analyst at General Atomics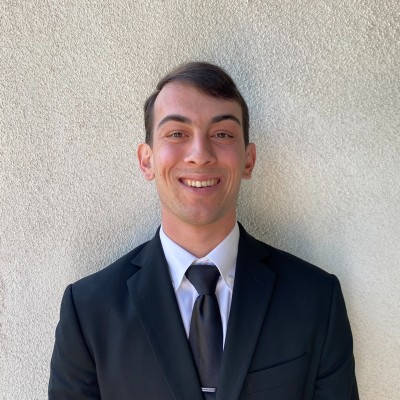 Cole Brower ('22)
B.S. in Mathematics, Computer Science
Brower completed an internship at NVIDIA as an undergraduate and then stayed on with the company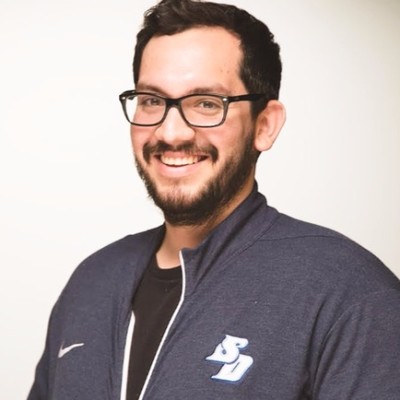 Kevin Pelaez ('22)
Ph.D. in Mathematics Education
Pelaez is applying his expertise in data analytics and equity as a data scientist at DUO Security
The careful analysis required to study mathematics and statistics and the computational experiences that we include in our courses are highly valued by employers. Our students go on to rewarding careers in teaching, research and industry across diverse fields such as biotechnology, environmental science, insurance, manufacturing and market research.